"It's nice to meet another human that shares my affinity for elf culture." – Buddy the Elf
The last week of the fall semester is full of excitement and tons of activity. Per tradition, and to add to the festivities, I can confirm that FTE will once again be visited by a very special friend. While my non-disclosure agreement is pretty airtight and will not allow for specifics, I have found a loophole in the NDA and can provide the following insights. The FTE Elf will be in the carpool line Monday thru Thursday of next week and will have something in store for our bus riders on Friday. Again, NDA aside, I do have permission to express his gratitude for allowing him to stop by and wave to cars every year.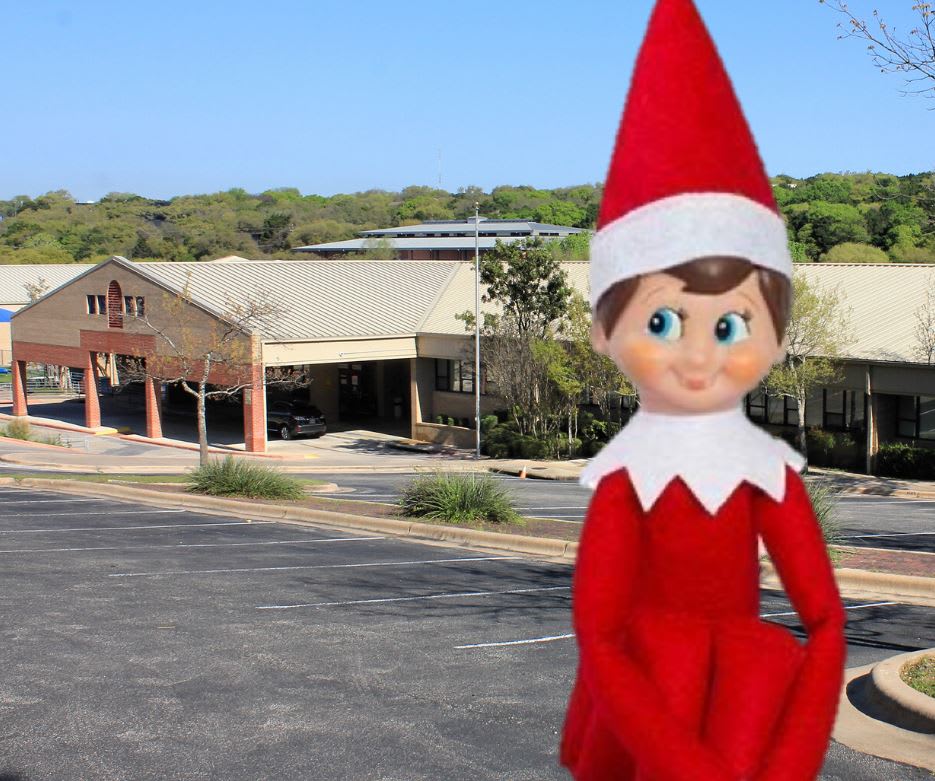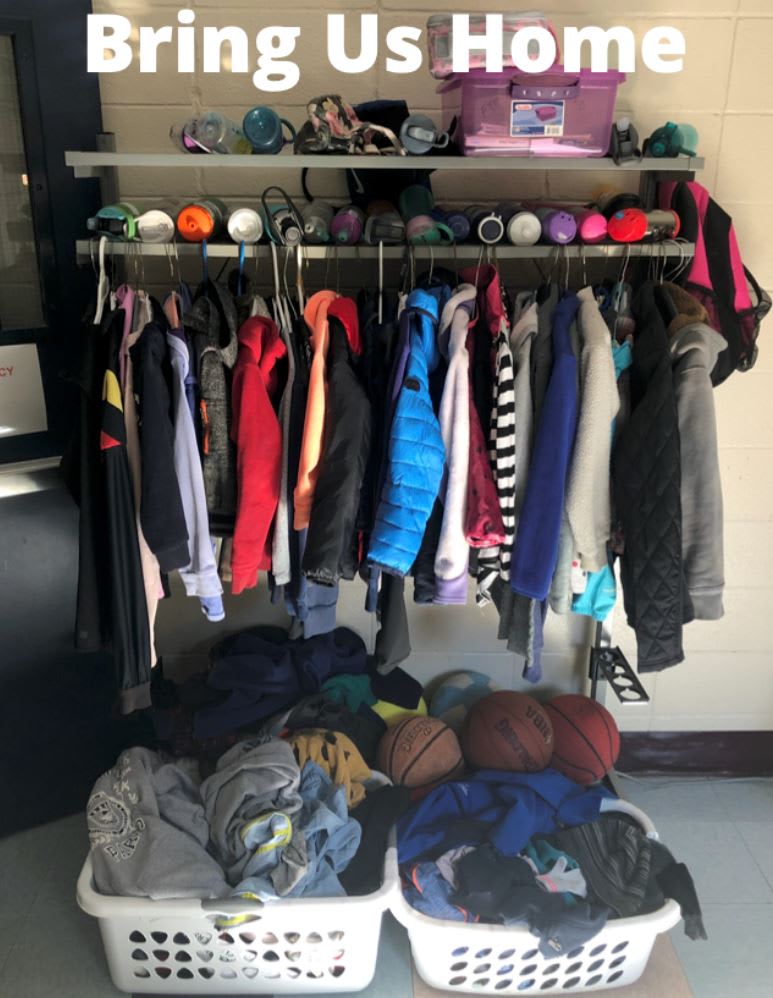 Next week also marks a very important date:
DECEMBER 20th. I'm sure this is already in your calendars as our last day of school, but it also marks the last day to retrieve items from our Lost and Found. Aside from a natural break in the calendar, we are getting new cafeteria floors over the break and we need to clear the space. As a result, any and all items left in the lost and found will be donated.
Have a great weekend!
Is there a FTE Staff Member You Would Like to Recognize...
Falcon Finest Acknowledgements
Please join me in spreading those feel good vibes around our campus. Everyday our bus drivers, custodians, office staff, and teachers are doing incredible things. If there is a FTE staff member you would like to recognize for their contributions, please let me know by clicking the link below.
FTE's LOST & FOUND to be Donated Dec. 20th!
Our lost and found (which is located in the cafeteria) is overflowing with coats and sweaters! Please check our lost & found if your child is missing a jacket, sweater, lunch box, water bottle or anything else. Unclaimed items will be donated on Friday, Dec. 20th!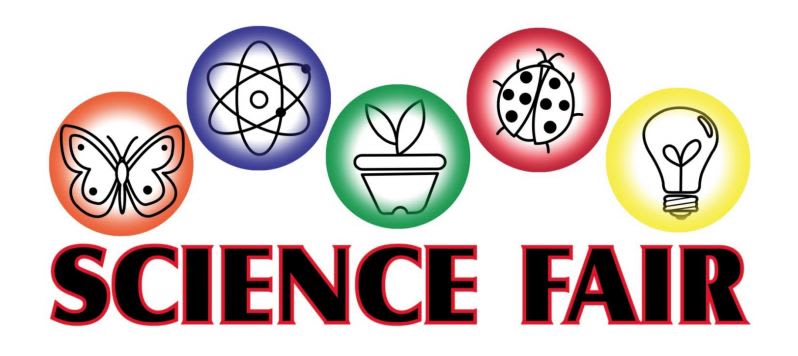 Sign Up for the 2019-2020 FTE Science Fair
The FTE Science Fair sign-up link and informational packet is posted on the front page of our Forest Trail website. Interested participants must sign up on-line by December 20th at the latest. The Forest Trail Science Fair will take place on January 29th for grades K-5. The top projects in grades 3-5 will be eligible to compete in the Austin Energy Regional Science Fair on February 22, 2020. If you have any questions, please contact Raven Reaves at rreaves@eanesisd.net
Sign Up link: https://forms.gle/tqt16FFhNND6J5C29
Science Fair Informational Packet includes:(https://drive.google.com/file/d/1Pckf9T6Hw_OMet8Y_4v7X6k6IQ3RKH8L/view?usp=sharing)
FTE Timeline for Science Fair

Media Release Form (3-5 grade required)

Elementary Project Research Form (3-5 grade required)

Rules for Participation

Judging Criteria
Purchase your YEARBOOK today!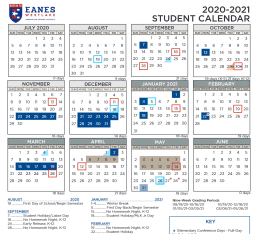 The Eanes ISD Board approved the 2020-21 and 2021-22 student calendars, following months of discussion involving parents, staff and the District Leadership Team (DLT). The Board authorized district staff to revise the calendars, once the University of Texas establishes its final dates for Spring Break in each of the two years. The calendars are online: www.eanesisd.net/calendars.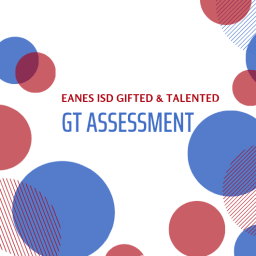 For your kindergartener to be assessed for the GT program, this form must be signed and submitted by December 20, 2019 (11:59PM).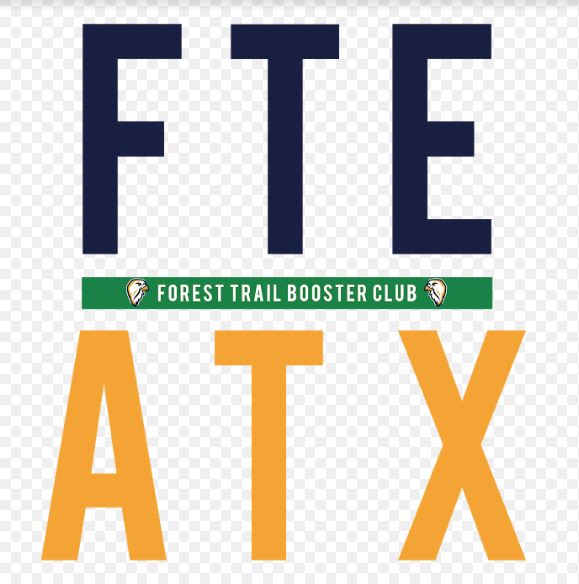 Happy Holidays from the FTE Booster Club!
Save the date for our next Booster Club meeting on Friday, January 10th, at 9:15 in the Library. Amy Brady with Clutter Consultants will be speaking and helping us get organized for 2020.
Purchase Your Tickets Now for the 2020 Forest Trail Auction Party!!!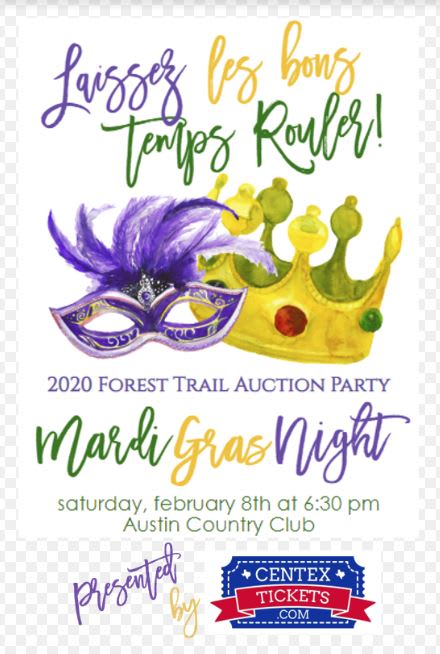 Let the good times roll! Get your tickets now for the 2020 Forest Trail Auction Party: Mardi Gras Night — FTE's eagerly awaited, annual parents-only social. Join us for dinner, drinks, dancing, and auction fun, as we raise money to support our beloved school.

Visit the FTE Booster Club Website for more details on purchasing tickets and sponsoring the event. Tickets are limited and going fast, so buy yours today! Ticket prices will go up in January. We're giving away one free jewelry pull ticket this Friday to one lucky winner drawn from all Auction Party tickets purchased. Buy your tickets by Noon on Friday and be entered to win!
Your FTE Auction Co-Chairs,
Paige Darby, Kate McGrath, and Mary Katherine Stout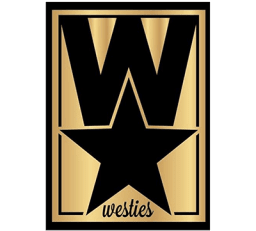 It's Time To Nominate Those Who Make A Difference​​​​​​​The Westlake Chamber of Commerce has recognized outstanding members of the Westlake area who have made extraordinary contributions in community service. Nominations for the Westies are accepted online through December 13, 2019. 
Get your Chap gear on Friday, December 13th, 8:00 a.m. - 5:30 p.m. at the Chaparral Stadium. All Sales Final.
Dec 12 2019
FTE - C DAY
All day
Dec 12 2019
FTE - POPCORN SNACK DAY
All day
Dec 13 2019
FTE - A DAY
All day
Dec 13 2019
FTE - 5TH GRADE TO THE NUTCRACKER SPECTACULAR
9:00 AM - 11:15 AM
Dec 16 2019
FTE - B DAY
All day
Dec 17 2019
FTE - C DAY
All day
Dec 17 2019
FTE - WHS MADRIGAL PERFORMANCE
2:00 PM - 3:00 PM
Dec 18 2019
FTE - A DAY
All day
Dec 18 2019
FTE - POPCORN SNACK DAY
All day
Dec 19 2019
FTE - B DAY
All day
Dec 19 2019
FTE - WINTER PARTIES K-2ND
All day
Dec 19 2019
FTE - KINDER POLAR EXPRESS
9:30 AM - 10:30 AM
Dec 20 2019
FTE - C DAY
All day
Dec 20 2019
FTE - KINDER GT ASSESSMENT CLOSES
All day
Dec 20 2019
FTE - WINTER PARTIES 3RD - 5TH
All day
Dec 20 2019
FTE - K-2ND SING-A-LONG ASSEMBLY
8:45 AM - 9:30 AM
Dec 20 2019
FTE - 3RD-5TH SING-A-LONG ASSEMBLY
9:45 AM - 10:30 AM
Dec 20 2019
FTE EARLY RELEASE 12:30PM / END 2ND SEMESTER
12:30 PM - 1:30 PM