"…need a reminder of what I'm doing…"
"In the Mirror" – Nada Surf
I hope everyone had a great Thanksgiving and was able to enjoy every last second of it. I know we did at my house. We even managed to celebrate my daughter turning 8! So much to be thankful for indeed.
I wanted to remind you of the 5:00 PM deadline for the re-selection process. Currently, 62% of our families have shared their intent with us. WE ARE ASKING THAT EVERY FAMILY COMPLETE THE SURVEY AND INDICATE THEIR CHOICE. Even if your choice is to continue in your current mode of instruction, please do so. It is my understanding that IF you are electing to return to the building for the first time this school year, your initial response will be followed up with an opportunity to share any transportation needs.
In that transportation/bus vein, Forest Trail will likely begin to see increased numbers of students in the building and on our busses. Please remember, the busses are considered an extension of the classroom, and the expectation of masks being worn on them continues. Thank you for helping us prepare students and remind them of this expectation.
Thank you to the Powell and the Bates families for providing treats in the lounge this week. I hope you all have a great weekend, and I look forward to seeing everyone Sunday evening at WHS for our "Home Alone" Drive-In!
Have a great weekend!
Kindly,
Cody Spraberry
Proud Principal
Is there a FTE Staff Member You Would Like to Recognize...
Falcon Finest Acknowledgements
Please join me in spreading those feel good vibes around our campus. Everyday our bus drivers, custodians, office staff, and teachers are doing incredible things. If there is a FTE staff member you would like to recognize for their contributions, please let me know by clicking the link below.
COUNSELOR'S CORNER
The cold air has arrived and it finally feels like fall! As we roll into December Mrs. Burns and I will be visiting classrooms and talking about friendship. Our Kindergarten through second grade students are learning about behaviors that build bridges to friendship and behaviors that are barriers or walls to friendship. Third through fifth grade will review these ideas and learn about establishing healthy boundaries in friendships.
For those who might be coming to FTE for the first time this Spring, here is a virtual tour we recorded earlier this year.
Please feel free to reach out to Mrs. Berry or Mrs. Burns if you have any questions or would like more information about our counseling program.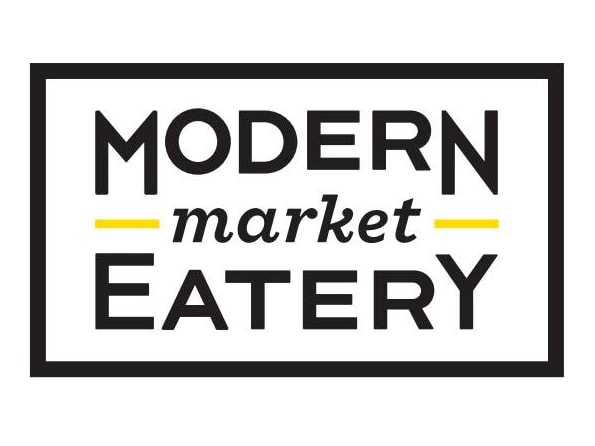 Save the date for FTE Spirit Night!
On Wednesday, December 9th the delicious and generous Modern Market Eatery (3201 Bee Cave Rd. Suite 144) is donating back 30% of Delivery & Pick up orders to support Forest Trail Elementary! Make sure to mention FTE when ordering by phone or use the code giveback027 for online orders. Click on the link for more event details: www.groupraise.com/events/159371.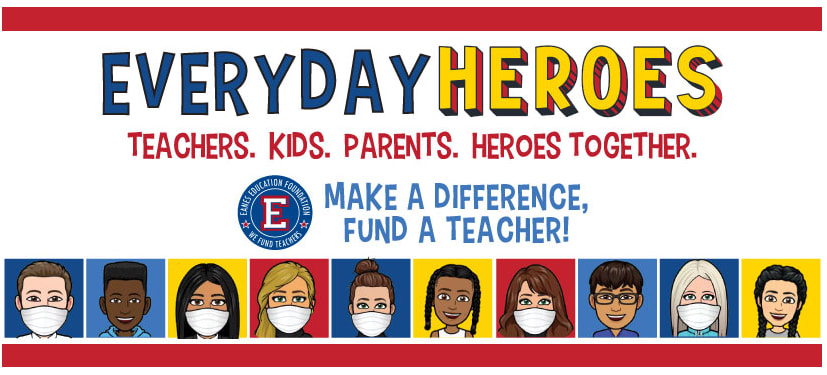 THANK YOU ALL SO MUCH FOR YOUR EANES EDUCATION FOUNDATION DONATIONS!
FTE had amazing participation, but there can only be one winner. THE WINNER FOR MOST DONATION PARTICIPATION IS 2nd GRADE! The entire 2nd grade will receive a FREE Donut Coupon from Wow Donuts and Pajama Day THIS Friday, Dec. 4th! Remote students will get a coupon delivered to your home, and we will have an alternate treat for those with food allergies.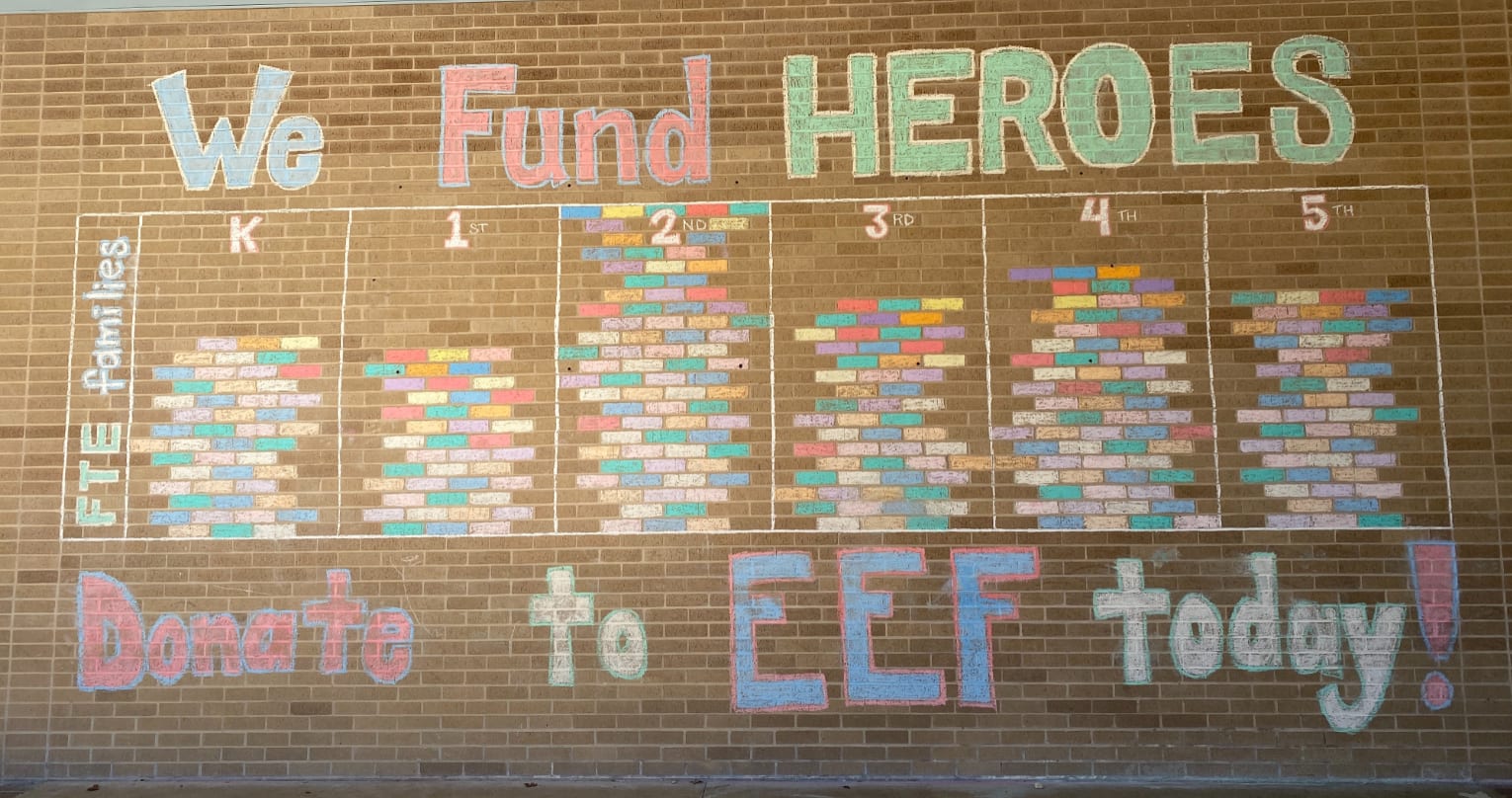 THANKS AGAIN FOR ALL YOUR SUPPORT AND DONATIONS TO EEF. Big shout out and huge thank you to our 2020 FTE EEF Committee: Heather Campbell, Mary Catherine Campbell, Hillary Cumberworth, Paige Darby, Cami Dato, Holly Flack, Natalie Gibbs, Veronica Hernandez, Erin Ludwig, Mandy Mazry, Angela McCown, Gina Miller, Christine Parker, Jessica Qunibi, Laura Robinson, Brooke Totah, and Meredith Traweek
2nd Grade, Don't forget to wear your pajamas THIS FRIDAY at school and on zoom!
Have some year-end donations to give? Does your company match? EEF will gladly take donations any time of year: https://eaneseducationfoundation.org/

Pre-Order Lunch for the Early Release Day on December 10th!
For the upcoming Early Release Day on December 10th, you may pre-order a grab & go lunch for your child to pick up before dismissal. Just fill out this this form: https://forms.gle/awsxJz4naybZtAgw9
Questions may be directed to the EISD Child Nutrition office at: eisdchildnutrition@eanesisd.net or by calling 512-732-9060.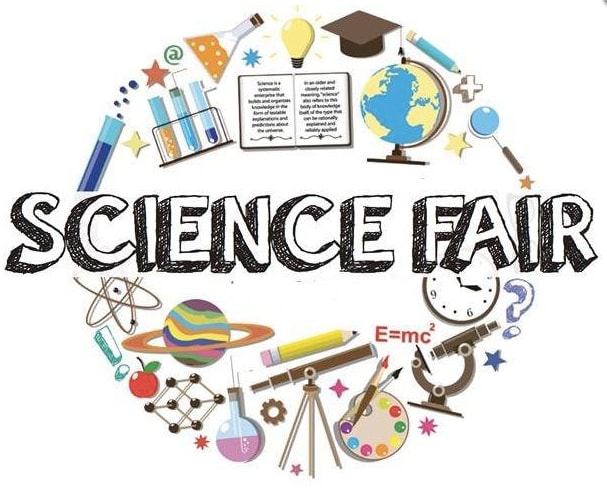 2020-2021 FTE SCIENCE FAIR
Due to COVID-19, FTE has decided to move our science fair completely online (mirroring Austin Energy Regional Science Festival decision to do the same). For the 2020-2021 fair, elementary students will submit virtual presentations which will include a project board and reflection questions on what they learned. Judges will review the presentations using a rubric, and award the students a 1st, 2nd or 3rd place ribbon.

The FTE Science Fair sign-up link and informational packet are posted on the front page of our Forest Trail website. Interested participants must sign up on-line by December 18th at the latest.
The Forest Trail Science Fair projects must be submitted online January 25, 2021 by 4:00pm. All projects must be submitted in a PDF format.

Virtual judging will take place January 26-27, 2021.

Awards will be announced January 28, 2021.

The top projects in grades 3-5 will be eligible to compete in the Austin Energy Regional Science Fair February 2-4, 2021. Regional winner are announced February 25 at 7:00pm at http://www.sciencefest.org
If you have any questions, please contact FTE's Educational Partner, Raven Reaves at rreaves@eanesisd.net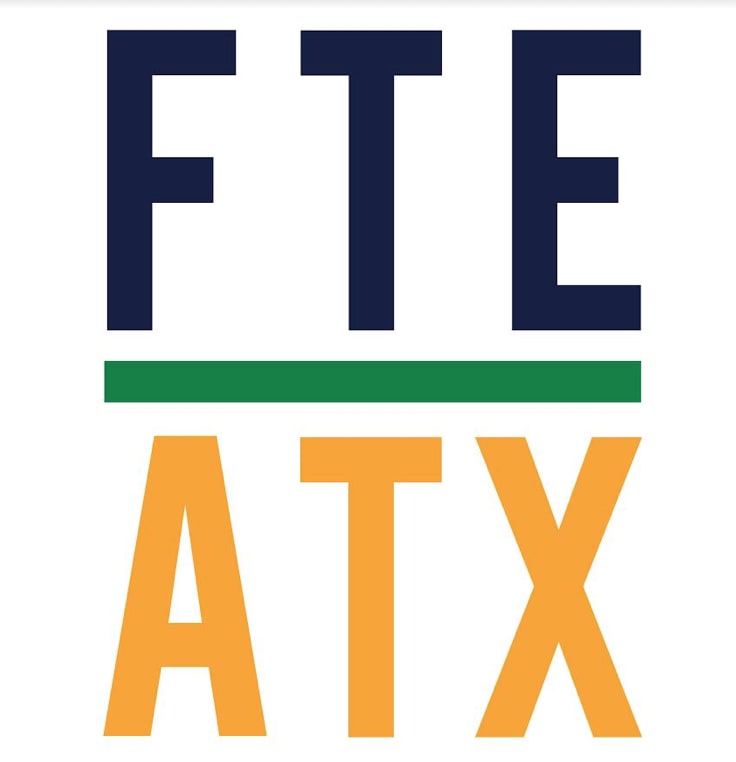 FALCON STRONG, TOGETHER
We hope your Thanksgiving was safe and restorative. Now that you've gobbled 'til you wobble, we hope you'll kickstart the Winter holiday season by joining us for our Drive-In Movie Night... We've been itching to gather in a pandemically-responsible manner, and we think our Social Committee has found just the (film) ticket! We're also excited to hype the now-live Eanes for Equity Virtual Book Fair… Just think: you could complete your literary holiday shopping and treat your family to a festive evening out, all in one week! Now who's the holly jolly hero?
ONLY A FEW TICKETS LEFT: FTE at the Drive-In on Sunday, December 6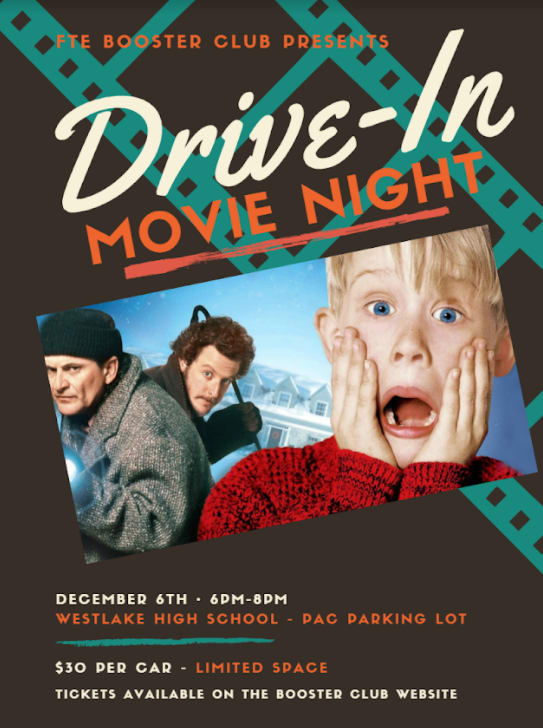 KEVINNNNN!
More fun than a transcontinental flight for 15, we hope your whole family will safely enjoy this socially-distanced cinematic event! We've already sold three-quarters of the parking lot, so don't be what the French call les incompetents - buy your tickets and your festive snack packs TODAY (but take it easy on the Pepsi, Fuller!) on the Booster Club website.
Please Note: If you have purchased a ticket, you should have received an email about collecting your tickets, parking, snack packs, and all the other nitty-gritties. COVID RESTRICTIONS WILL BE IN PLACE. Please talk to your children (and your adults!) about the importance of staying by or in your vehicle unless you are using the restroom (in which case, please mask up!). We know it is exciting to be together again, but wandering groups of students, horseplay, etc is not allowed at this event.
NOW LIVE: E4E Book Fair with Book People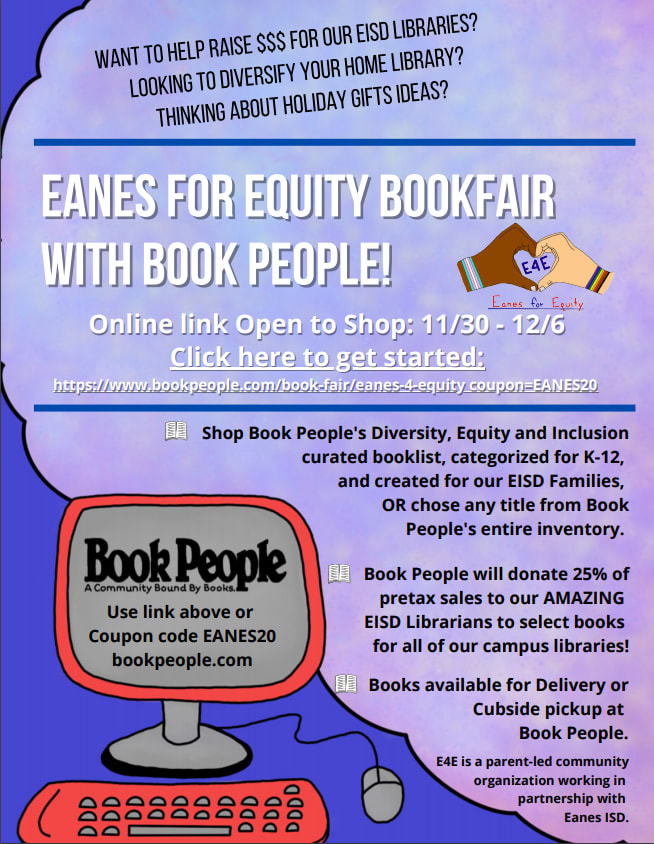 Click here to browse, and don't forget to use the Coupon Code EANES20 to give money back to our EISD libraries!
COMMUNITY ASK: Disinfecting Wipes & Spray Drive
The bin is still out - typos and all! - so let's just keep it going for the next 3 weeks, why don't we? Booster Club will continue to collect disinfecting wipes and spray for distribution to all Forest Trail staff. While our custodial staff fastidiously disinfects our entire school each evening, teachers have their own cleaning routines and preferences, and we want to help in any way we can to support them feeling secure and safe in their spaces. There will be a bin to drop off any products you're able to score in your Curbside order or on your Target run under the overhang. Please select brands that say "kills 99.9% of germs." Pro Tip: OfficeMax has no limits on cleaning supplies!
BACK BY POPULAR DEMAND: Grab Bags
Our school store grab bags were such a success, we're making them available weekly! The bags are $10 each and all orders will be delivered (or available for pickup) the week after you complete your order on Membership Toolkit.
BIRTHDAY CARDS
With more kiddos attending school in-building, we are reviving the electronic birthday cards that run the month of your child's birthday (or half birthday) on the communication screens in the cafeteria and lobby. For further information, instructions, and to purchase, visit our website.
Cheers,
Kate Hall & Katie Ruback
Booster Club Co-Presidents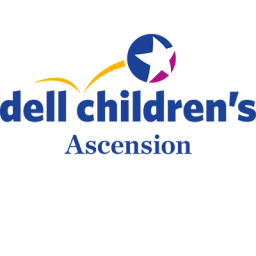 Join us Dec 10, 6:00 PM - 7:00 PM for a webinar presentation in partnership with Eanes ISD and Dell Children's Medical Center.
Want to help raise $$$ for our EISD Libraries? Looking to diversify your home library? Thinking about holiday gift ideas? Shop the Bookfair 11/30 - 12/6.
Support local artists and find the most unique, handmade gifts in town! December 1st -12th. Click title to start exploring!
Dec 4 2020
FTE - RE-SELECTION PROCESS CLOSES FOR 3RD 9 WEEKS
5:00 PM