"Now here we go dropping science…"
– Sounds of Science, The Beastie Boys
Three extended weekends in a row, I could get used to this! However, we have some big events in the works and we want to make every second count. Look out; here comes STEAM Fest and Food Drive!
I'm happy to share that STEAM Fest is going to take place. Albeit with a different look, our yearly celebration of all things Science, Technology, Engineering, Arts, and Math is a crowd favorite and a day we didn't want to miss. Thank you to our STEAM Committee, Erin Kant, Marcia Turner, Jen Downing, and Jennie Pope, for your time, effort, and determination in making STEAM Fest possible.
STEAM Fest Need-To-Knows:
Steam Fest will be held in-person and remotely on February 3rd and 4th. The new STEAM Fest model intends to provide both remote and in-person students the same engaging experience.

Exciting, interactive videos made by West Ridge Middle Schoolers

Students will get to do their hands-on projects both in school and at home.

Additional STEAM-themed videos created just for us by local celebrities will be shown throughout the week as well.

Supply bags for remote students will be available for pick up near the bus loading area from January 25th to 29th.

Supply bags for in-person students will be provided directly to the teachers for distribution on the STEAM Fest days.
Giving back has always been a core tenant of Forest Trail, and our emphasis on philanthropy is a cornerstone of what we believe is necessary to build a quality human. It is a great point of pride that our community echoes these values, and refuses to let an opportunity to make someone's day better get lost in this COVID environment. Thank you to Laura Jesse and Katie Ruback for getting creative and finding a way to make the most impact. FTE Food Drive is January 19-29, and our goal is to raise 8,000 meals for hungry Central Texans. Currently, we have raised $1,175 in only two days. That equates to 4,700 meals and 58% of our goal! Participation is the name of the game as many hands make light work! The gift of giving is made more meaningful through investment. Our food drive is a perfect opportunity for our Falcons to perform an extra chore at home in the name of supporting a cause. A donation box is at school for our students to contribute by physically donating in order to feel that familiar feeling of impact and being a part of something bigger than them individually. The domino effect is massive as everyone deserves access to nutritious food and when there is food in their cupboards, our neighbors may be able to buy the medication they need, keep the lights on in their home, and be prepared for the unexpected.
Food Drive Need-To-Knows:
CTFB serves nearly 46,000 people every week.

1 in 5 children in Central Texas is at risk of hunger.

93% of Food Bank clients are not homeless.

The majority of Food Bank clients work but have trouble making ends meet. (93% of their clients are not homeless, and 64% of client households have at least one working adult.)

The food bank can turn every dollar donated into 4 meals for those in need.
Lastly, and certainly not least, thank you to the Owens and Rupprath Families for filling our lounge with treats this week. Thank you to the Sutter Family for Thursday's bagels. We are so appreciative of your generosity. Our sincere appreciation to Hillary Cumberworth, Mandy Mazry, and Veronica Hernandez for our beautiful advertising and fantastic chalk wall.
Despite it only being two days, I hope everyone has a great weekend.
Cody Spraberry
Proud Principal
Forest Trail Elementary
Is there a FTE Staff Member You Would Like to Recognize...
Falcon Finest Acknowledgements
Please join me in spreading those feel good vibes around our campus. Everyday our bus drivers, custodians, office staff, and teachers are doing incredible things. If there is a FTE staff member you would like to recognize for their contributions, please let me know by clicking the link below.
COUNSELOR'S CORNER
We are so excited to welcome our Social Work intern, Chris Bobicchio, this semester. Chris or Mr. B. is an undergraduate intern finishing his final semester at the University of Texas. He will be helping us with the counseling program so please welcome him to the FTE family.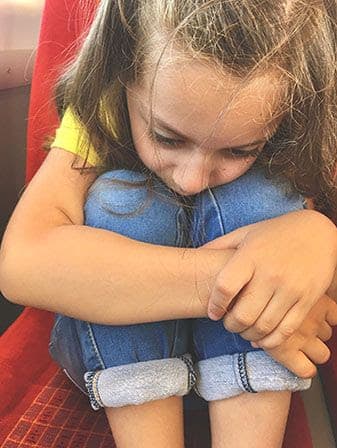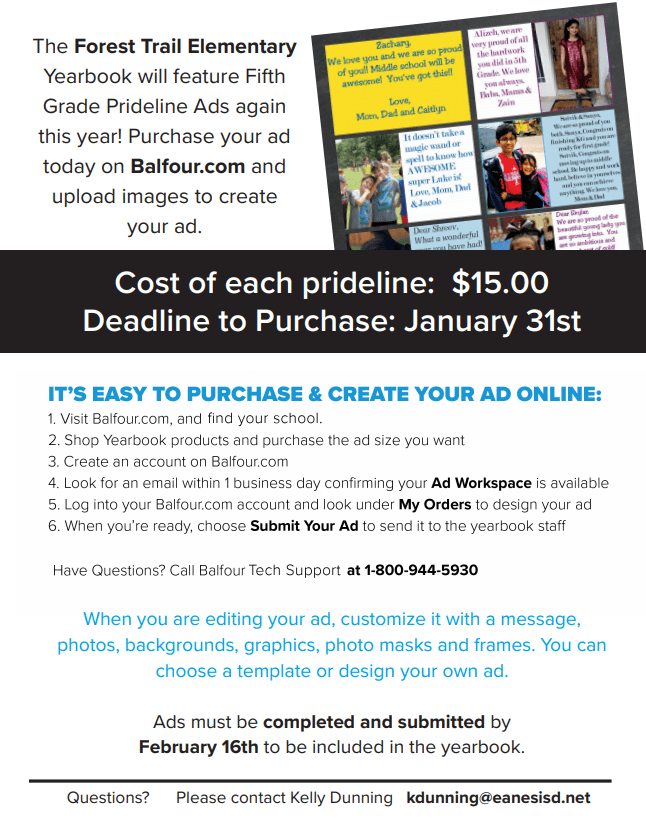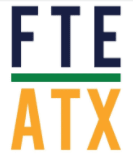 FALCON STRONG, TOGETHER
Lots of things percolating here at FTE… Our annual food drive benefiting the Central Texas Food Bank is in full swing and we're halfway to our goal of raising $2k. Our STEAMFest team is hard at work creating an amazing virtual experience for both our Roomies and Zoomies. And we're incredibly excited to announce the date and theme of this year's auction*... we think it's going to be an un-fore-gettable par-tee!
GIVING OPPORTUNITY: Central Texas Food Bank

FTE FOOD DRIVE IS A GO!
This week, Forest Trail continues our annual food drive with the Central Texas Food Bank to support our Central Texas neighbors in need.
As you may have heard, we've gone virtual! Instead of collecting cans and boxes of food, we're collecting funds. This is the best way right now to raise meals for the Central Texas Food Bank. Help us reach our goal of $2,000, and the entire school will earn an extra Fun Friday!
The dollars we raise go directly to providing nourishing meals for those in our community who may not have the means to put food on the table.
Every donation matters and every dollar helps. Donate today by clicking the link below or by dropping cash in the box located in the Front Office!

SAVE THE DATE: FTCC Caddyshack!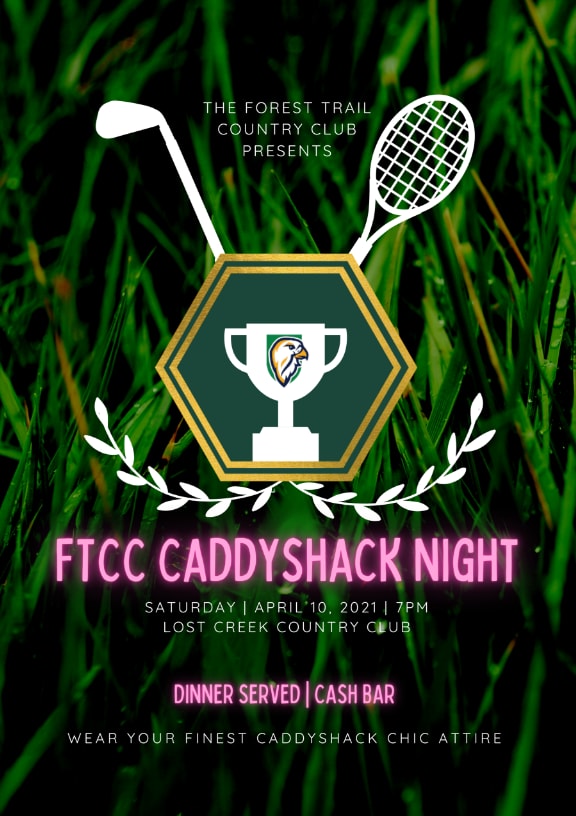 * A Message from Booster Club and our Auction Chairs: We are sensitive to the fact that we are currently in Stage 5 of Austin Public Health's Risk-Based Guidelines. Covid is still a very real part of our lives. Please know this event is being planned thoughtfully, taking into consideration the recommended masking, distancing, and safety protocols for gatherings. We are hopeful that April will greet us with a bit more normalcy and more widespread vaccine distribution. We are proud of this team's ability to creatively pivot to (fingers-crossed) offer this event, both in person and virtually, to our school community when FTE needs our support the most. We intend to move forward with optimism but also want our families to know we will continue to monitor the risks of the pandemic and, if need be, change course once again.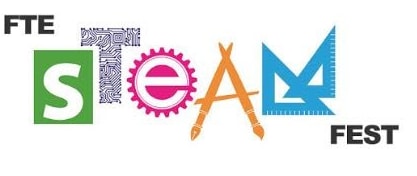 STEAM Fest is coming soon!
On February 3rd & 4th our Falcons will all get to participate in STEAM activities through fun videos and hands on experiments created for us by West Ridge Middle School students! Weather Wonders, Action Playgrounds and Rocket Cars are just a few of the subjects students will get the chance to explore!
Activity supply bags will be available for REMOTE families to pick up at the back of the school (under the awning by the bus turnaround) from January 25th - 29th. Teachers will be distributing supplies to in-building students in the classroom during the event.
For more information please visit our STEAM Fest page!
SAVE THE DATE: WRMS Principal Diane Carter + Middle School Parent Panel
Our next general membership meeting is one you won't want to miss, particularly if you have a child who will be transitioning from FTE to West Ridge Middle School soon. We will host a conversation with WRMS Principal Diane Carter, followed by a Q&A with a panel of middle school parents who have "been there, done that." This is your chance to get both the official scoop and the insider knowledge on all things West Ridge. To accommodate Ms. Carter's schedule, our meeting will be held Monday, February 8, at 8:30 AM via Zoom. Please note this is a change from our typical Friday meeting time.
SCHOOL STORE GRAB BAGS
We're carrying School Store Grab Bags into 2021 - perfect prizes to award good behavior, birthday gifts, etc! The bags are $10 each and all orders will be delivered (or available for pickup) the week after you complete your order on Membership Toolkit.
BIRTHDAY CARDS
Don't forget to celebrate your "second semester" babies with an electronic birthday card! These e-cards will run the month of your child's birthday (or half birthday!) on the communication screens in the cafeteria and lobby of FTE. For further information, instructions, and to purchase, visit our website.
Warmly,
Kate Hall & Katie Ruback
Booster Club Co-Presidents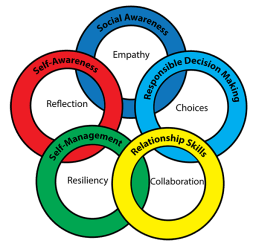 Children model how they see adults act. They are more inclined to do what we do instead of doing what we say.  This is especially true in terms of how we treat others and how we model empathy and compassion.  We believe that social awareness and empathy can...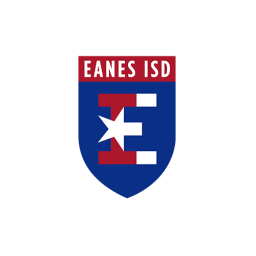 Register today for outdoor athletic classes including basketball and field & track or remote classes including coding, Minecraft, chess, cooking and more!
Tuesday, January 26 @ 5PM via Zoom. For parents of 5th-grade students currently attending BCE, FTE, or VVE who are receiving special education services. This meeting will provide an opportunity to learn about special education services in the middle school, meet key middle school staff, and ask any questions you might have regarding the middle school.
Jan 21 2021
FTE - FOOD DRIVE
All day