Is there a FTE Staff Member You Would Like to Recognize...
Falcon Finest Acknowledgements
Please join me in spreading those feel good vibes around our campus. Everyday our bus drivers, custodians, office staff, and teachers are doing incredible things. If there is a FTE staff member you would like to recognize for their contributions, please let me know by clicking the link below.
SOCKTOBER IS HERE...
The month of October is also known as Socktober at Forest Trail, where we collect new, adult socks and donate them to local homeless resource centers. Our generous donations over the past six years have been so appreciated by the homeless community.
The area shelters are requesting adult male crew / tube socks - they currently have enough children-sized socks. Please be sure to label the name of your child's teacher on the package when you donate! The class that donates the most socks wins an extra PE class with Ms. Lewis!
Thank you again and Happy Socktober!
One Liter Water Bottles Needed
We plan on playing a game in PE that will use 35 to 40 one liter water bottles. The game will be played at the end of October. We would appreciate any empty one liter bottles that you are willing to donate to PE. Please send them to the gym. Thank you!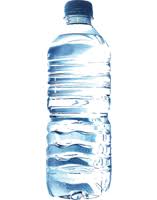 Purchase your YEARBOOK today!

Prices increase November 1st, so order today and check it off your list.
Author Visit:
Who: Jeff Kinney (author of the Diary of a Wimpy Kid series)
When: Nov. 5th at 11:00 am
Where: Valley View Elementary
What: Students can purchase an autographed copy of his new book by filling out the order form.
For: Forest Trail Elementary 3-5 graders

Jeff Kinney is the #1 USA Today, New York Times, and Wall Street Journal bestselling author of the Diary of a Wimpy Kid series and a six-time Nickelodeon Kids' Choice Award winner for Favorite Book.
Click here for order form.
Lot's of fun events happening at FTE!
We are one week out from the Halloween Hop Daddy-Daughter Dance on October 25th and the Kindergarten Parent Social on October 26th. See details below and buy your tickets today on the Booster Club website https://foresttrailbc.membershiptoolkit.com/home.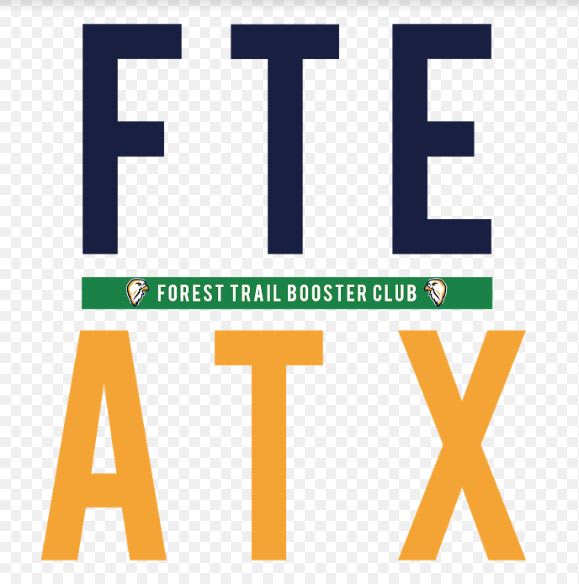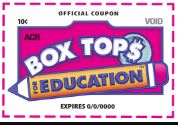 Box Tops is Kicking Off!
Our Fall deadline for Box Tops is Monday, October 28th. Look for the Box Tops image on your favorite household products, clip it out and turn it in to FTE to help us fund raise. Please send them in a ziplock bag with your student or drop in the Box Tops folder in the office. NEW THIS YEAR! Download the new Box Tops App and scan your receipt. Stay tuned in the Spring for Box Tops Contests and Prizes! Any questions? Contact kellybennett711@gmail.com.
Get Your Tickets Now for the Halloween Hop...
Tickets for the daddy, daughter dance are available for purchase on the FTE Booster Club website.
First Grade Social: FTE City Limits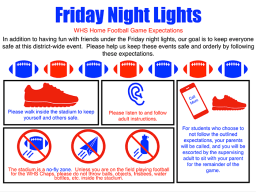 In addition to having fun with friends under the Friday night lights, our goal is to keep everyone safe at the district-wide event. Please help us keep these events safe and orderly by following these expectations.
October is Dyslexia Awareness Month. Please join us for EISD Dyslexia Information Night on October 30, 5:30 PM @ Westlake High School. Parents and educators are welcome.
Oct 17 2019
FTE - A DAY
All day
Oct 17 2019
FTE - POPCORN SNACK DAY
All day
Oct 17 2019
FTE - 1ST GRADE FIELD TRIP - ELGIN CHRISTMAS TREE FARM
9:00 AM - 12:30 PM
Oct 17 2019
Westlake Speaker Series, "Deciphering Girls' Friendships"
12:00 PM - 1:00 PM
Oct 17 2019
FTE - EEF HOUSE PARTY
6:30 PM - 9:30 PM
Oct 18 2019
FTE - B DAY
All day
Oct 18 2019
FTE - END 1ST 9 WEEKS
All day
Oct 21 2019
FTE - BEGIN 2ND 9 WEEKS
All day
Oct 21 2019
FTE - C DAY
All day
Oct 22 2019
FTE - A DAY
All day
Oct 22 2019
FTE - POPCORN SNACK DAY
All day
Oct 23 2019
FTE - 2ND GRADE MYSTERY FESTIVAL
All day
Oct 23 2019
FTE - B DAY
All day
Oct 23 2019
FTE - CONFERENCE DAYS/ REPORT CARDS
All day
Oct 23 2019
FTE - EARLY RELEASE DAY 12:30
12:30 PM - 12:30 PM
Oct 24 2019
FTE - 2ND GRADE MYSTERY FESTIVAL
All day
Oct 24 2019
FTE - C DAY
All day
Oct 24 2019
FTE - CONFERENCE DAYS/ REPORT CARDS
All day
Oct 24 2019
FTE - EARLY RELEASE DAY 12:30
12:30 PM - 12:30 PM
Oct 25 2019
FTE - 2ND GRADE MYSTERY FESTIVAL
All day