I'm a new Text block ready for your content.
"Don't talk to anyone! Don't touch anyone!" – Dr. Erin Mears, Contagion
If you are a parent of one of the many, many, MANY students affected by this nasty stomach virus you can probably relate to Kate Winslet's character and her attempts to stop the spread. If you are a neighbor of one them, you likely can relate as well. Nurse Gaither has been busy the past few weeks, and the numbers in her clinic are starting to trend positively. The numbers of kids visiting her and being sent home are returning to "normal", and we are hopefully steering away from this bug. We are seeing a light at the end of this sickly tunnel, but when tending to our sick friends, many of our students shared they had thrown up at home or had a fever prior to coming to school. While we want our students in our building and learning, and earning the right to cut the tie is a coveted award, please keep your kiddos home. To echo the statement released earlier this week, when an illness runs through our building like this, we take every step possible to maintain healthy kids. Our building has undergone emergency cleanings and extra efforts to disinfect. You can support us to keep our Falcons healthy by following these guidelines:
1. If your child has a fever (100 degrees or higher) or is vomiting the evening before or morning of, he/she should NOT come to school that day.
2. Students with a fever should remain home fever-free for 24 hours without the use of fever-reducing medications such as Tylenol or Ibuprofen.

EISD and FTE have emphasized the importance of being kind. It is not unusual to see our students sharing sentiments around the building or even chalking kind words on the blacktop of the playground. I wanted to brag on the community spreading this word as a parent emailed a photo of a message he came across while walking his dog. The author is unknown, but this was done by a Lost Creek resident most likely, and that means it was one of us. This month, our counselors are introducing the Kindness Challenge to our students. As Ms. Etter and Mr. Smith visit classes, they will be challenging classes to perform acts of kindness as well as showing them a short video featuring some FTE staples. Take a look at this video and see how Equalman and Dr. Leonard are reminding our students of their superpowers.
Assuming everyone is fever free, I hope to see you all Saturday evening at our Mardi Gras Auction Party! Don't miss your opportunity to have your student be an Elf helper next December! As always, thank you for supporting us and making FTE such a special place!
Is there a FTE Staff Member You Would Like to Recognize...
Falcon Finest Acknowledgements
Please join me in spreading those feel good vibes around our campus. Everyday our bus drivers, custodians, office staff, and teachers are doing incredible things. If there is a FTE staff member you would like to recognize for their contributions, please let me know by clicking the link below.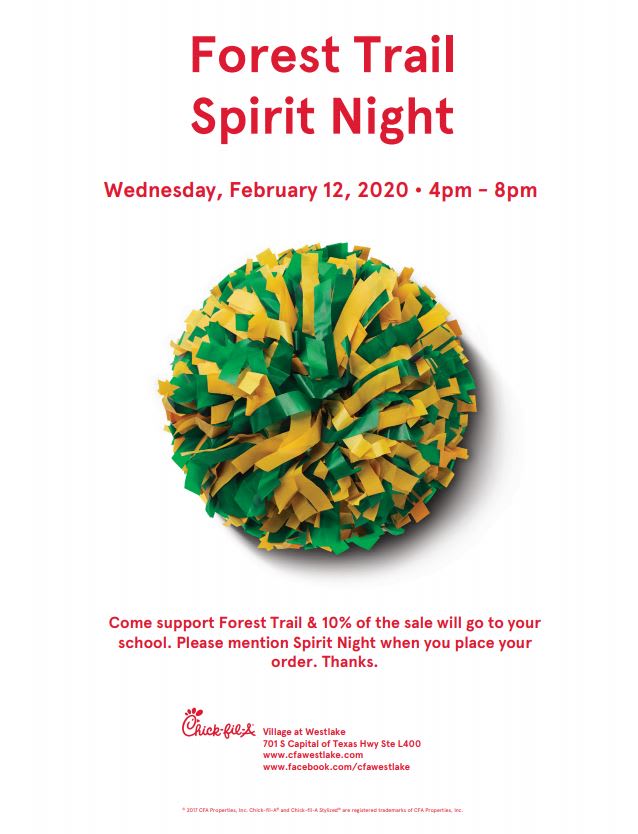 DON'T MISS OUT ... PURCHASE YOUR FTE YEARBOOK TODAY!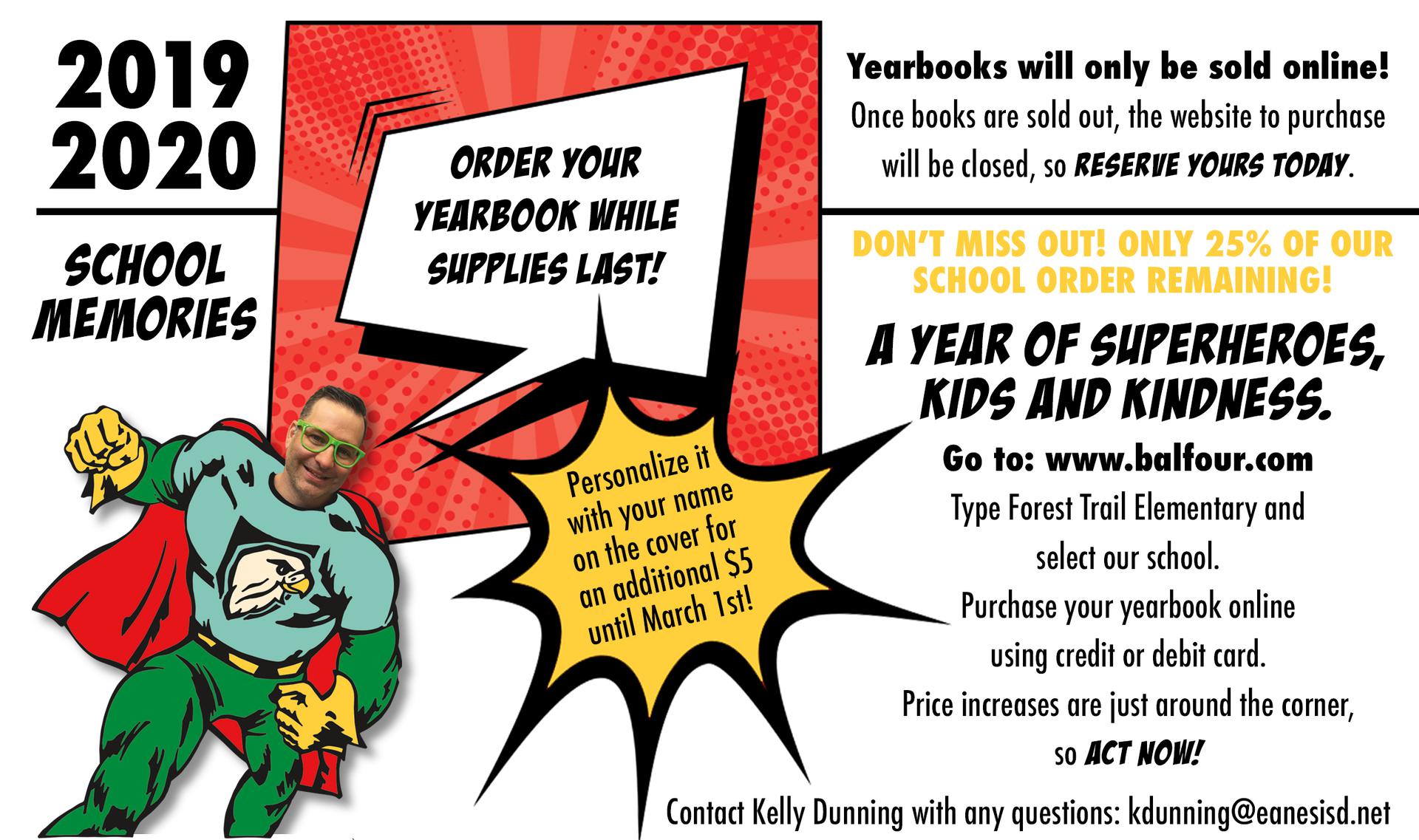 Save the Date...
Save the date for our next Booster Club meeting on Thursday, February 20th, with Westridge Middle School Principal Dianne Carter at 9:15 in the library.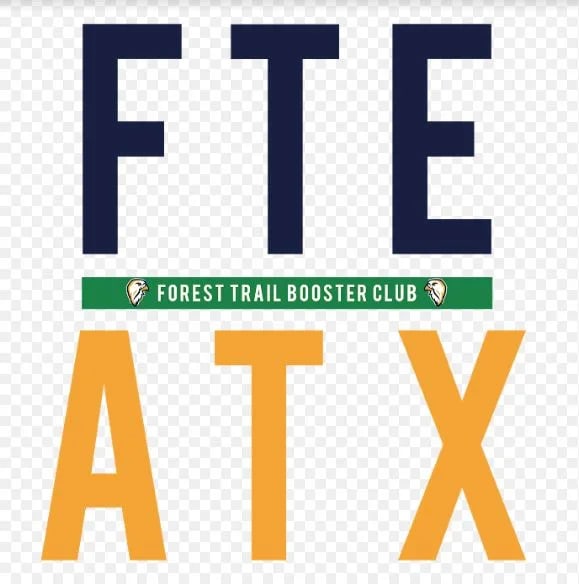 It's here!! After months of planning, we are only 2 days away from the Auction! Whether bidding from home or from the Mardi Gras party, the silent auction will open TODAY and bidding is open to all FTE families. The silent auction will close at 10:00pm on Saturday night. Look out for a separate email with the link to the silent auction and also keep an eye out on Booster Club social media (@fteboosterclub on Instagram and on Facebook) for the link. Bid to win on some great items, including:
All the beautiful GRADE ART projects

Lock-ins for 3rd, 4th & 5th graders; naming rights to things like the playgrounds, street, and bus stop; and reserved parking at events throughout the 2020-21 school year.

Special experiences you can win for your child with their teacher.

A beautiful bracelet from Korman Fine Jewelers; a spa package at Lake Austin Spa Resort; a date night package with dinner at Arlo Grey, tickets to Zach Theatre, and Bambino to watch the kids; dinners at Rosedale Kitchen + Bar, the Grove, Sway, and Le Politique; a photo session with Ziem Photography; a $500 gift certificate to Strait Music, and many more favorites from around Austin.
WHETHER ATTENDING THE PARTY OR NOT, YOU CAN STILL WIN!
Everyone can buy raffle tickets for a great New Orleans Getaway-- 3 nights, tickets to the Preservation Hall Jazz Band, and brunch or dinner with wine pairings at Commander's Palace. This package is valued at $1,395! Raffle tickets are $30/each or 4 for $125, and only 200 will be sold. You do NOT need to be present at the party to win! Online raffle ticket sales will end soon and remaining tickets will only be sold AT the party.
Jewelry Pull Tickets are $40 and everyone wins! You'll pull your own, or we'll pull it for you and deliver it next week. Each ticket gets you one of 60 beautiful pieces of jewelry (valued at $40 or more) packaged to make each item a surprise. Online jewelry pull ticket sales will end soon and remaining tickets will only be sold AT the party. You do NOT need to present at the party to get a beautiful piece of jewelry!

This year's party starts at 6:30 and it is SOLD OUT! If you are headed to the party, you can find lots of good information here, including the schedule of events, information about buying additional drink tickets, and information about all the live auction packages you will not want to miss!
We are blown away by the support of our FTE and surrounding community for this event. Please take a look at our amazing sponsors below and consider supporting them like they are supporting FTE.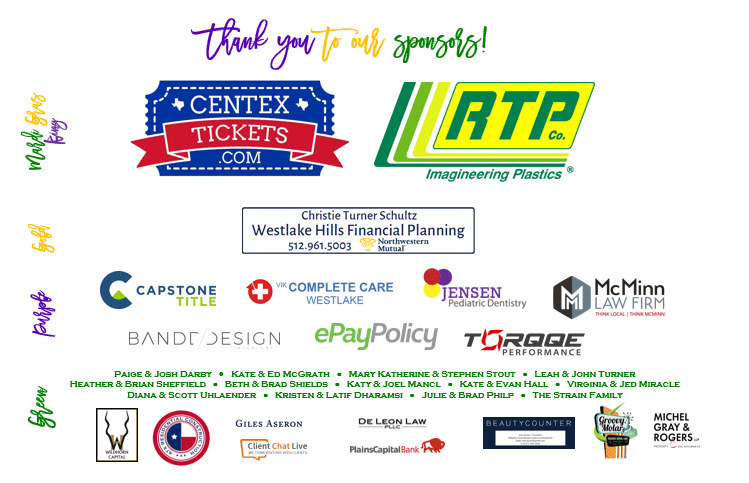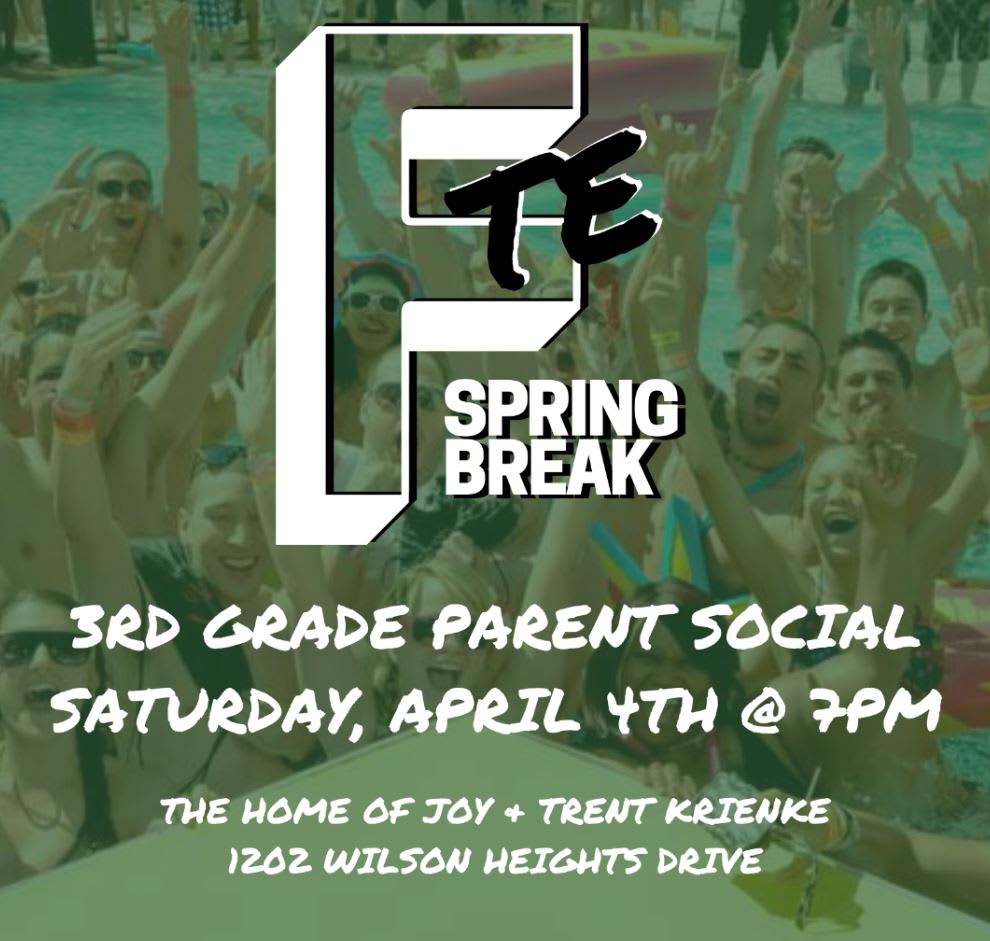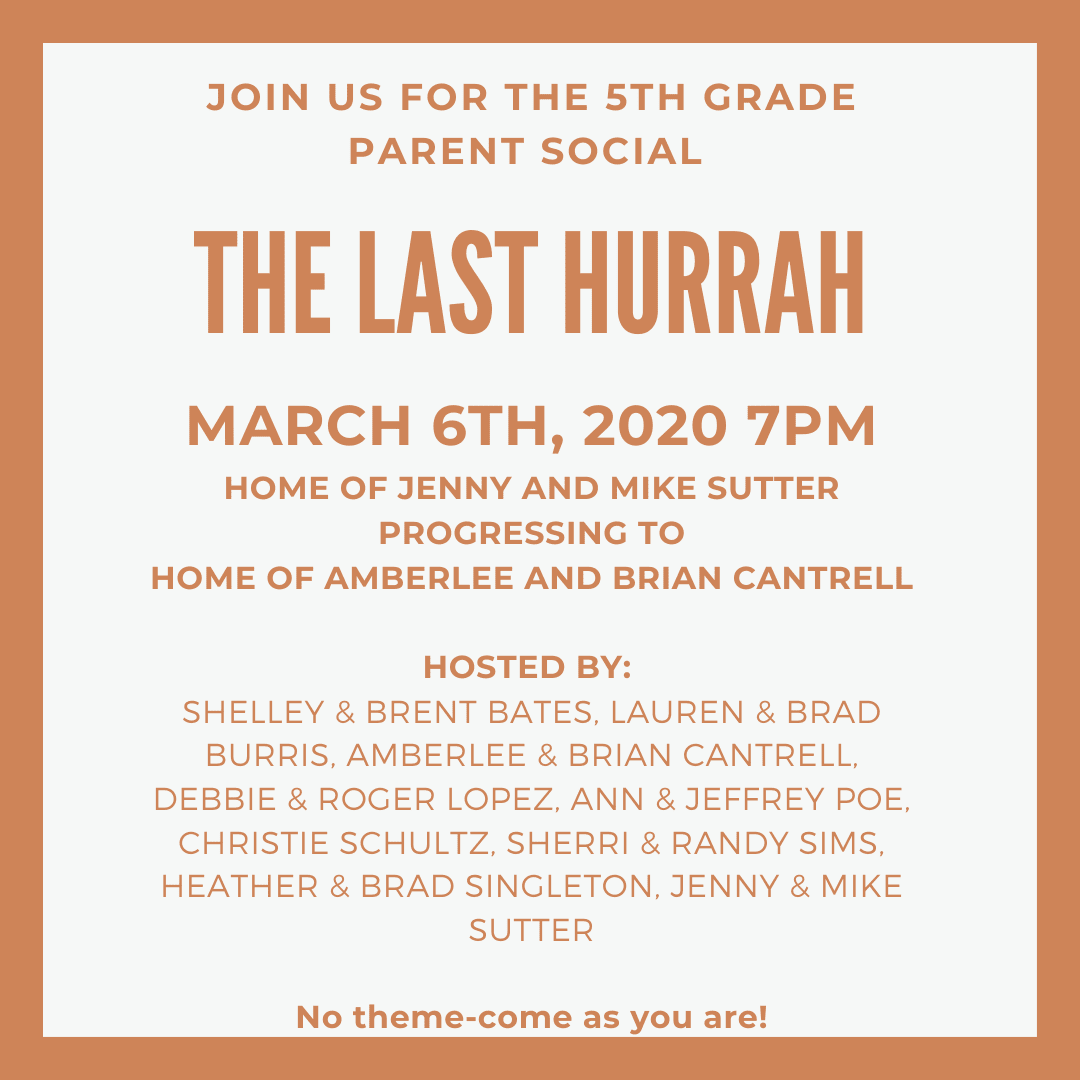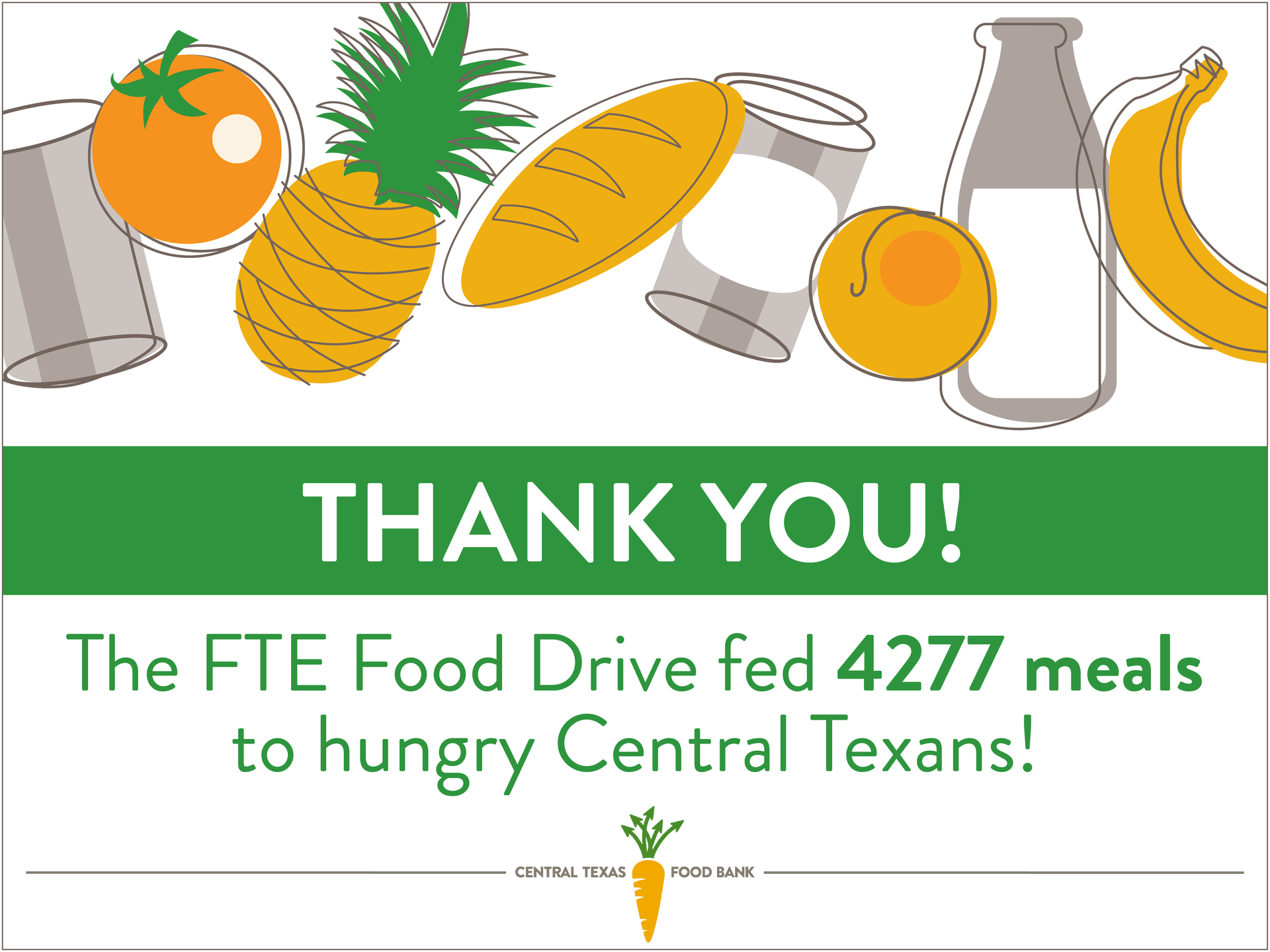 THANK YOU TO ALL THE 2020 FTE FOOD DRIVE DONORS!

Way to go, Forest Trail!
Our annual Food Drive was a success! We came together and donated over 3,000 items - that's 1,883 pounds of donations plus $677, which creates 4277 meals that Central Texas Food Bank can feed to hungry Central Texans.
Kate Ryan in Mrs. Wendell's class won the raffle to have a photo shoot with Forest the Falcon!
Kindergarten - 679
1st grade - 674
2nd grade - 346
3rd grade - 409
4th grade - 297
5th grade - 635
Congratulations to Kindergarten, which donated the most items and wins an extra recess!

Learn more about Central Texas Food Bank and how you can help keep Central Texans fed here.

Enter Promo Code "FTE2020" during the month of February to save $10 on a sit through the Bambino App! Bambino will also donate back to FTE Booster Club each time the code is used. Code can be used one time per account.
Ready to Get Involved?! Calling for FTE Booster Club Executive Board Nominations:
Want to Get More Involved at FTE? - While we still have a few months to go until the end of another great school year, it is time for the Booster Club to ask for your continued support for FTE. We would like to invite you to consider a leadership position in the FTE Booster Club for the next school year. The Booster Club will be looking for nominations for the following Executive Board positions for the 2020-21 school year:

Co-President Elects (2) – Shadows co-presidents during the school year, attend general booster club meetings and executive meetings (each once per month), responsible for Muffin Morning organization for the 2020-21 school year. Support and attend booster club activities. Will serve as Presidents for 2021-22 school year.

Treasurer-Elect – Shadow treasurer for the 2020-21 school year and will serve as Treasurer for 2021-22 school year. Attend general booster club and executive board meetings (each once per month). Support and attend booster club activities.

Secretary - Records minutes for general booster club and executive board meetings. Support and attend booster club activates. Attend general booster club and executive board meetings (each once per month). Responsible for social media postings on Facebook and Instagram.

Technology Chair- Maintains FTE Booster Club website. Attend general booster club and executive board meetings (each once per month). Support and attend booster club activities.

The Booster Club appoints an ad-hoc Nominations Committee, which reviews all the nominations received for these Executive Board positions and recommends a slate of officers. The names of the Nominations Committee members, a call for nominations for the Executive Board positions, as well as a list of Committee Chair positions, will be presented to the members at the March meeting. The slate is announced at the April meeting, and voted upon in May. If you are interested in nominating yourself or a friend for any of these positions please e-mail our current FTE Booster Club Presidents at ftebccopres1@gmail.com and we will include the names in the nominations process. Thank you for your continued support of the FTE Booster Club!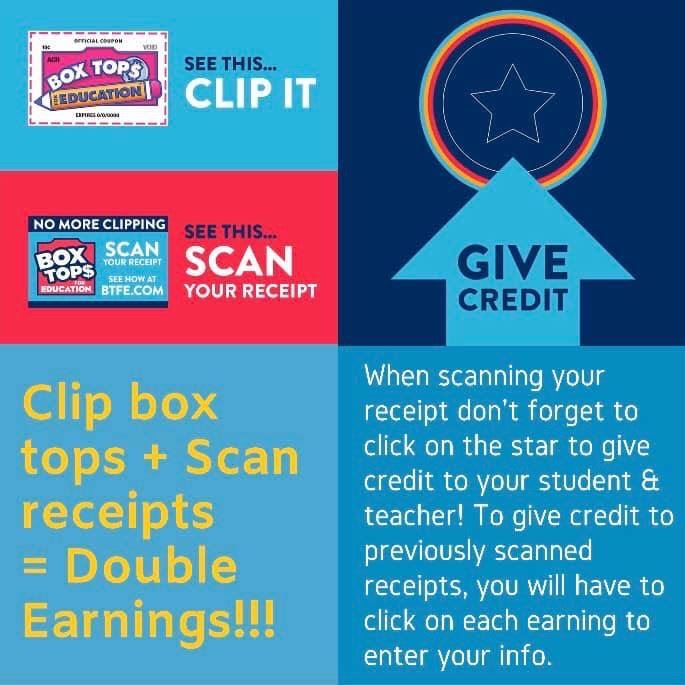 Box Tops for Education
All clips and scans are due Wednesday, February 26th. Any questions? Contact Box Tops chair Kelly Bennett at kellybennett711@gmail.com.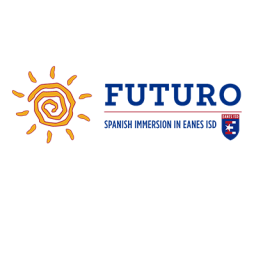 Attending one of these meetings is strongly suggested for parents of any prospective student applying for Spanish immersion in the 2020-21 school year. Visit the Futuro website for more information: www.eanesisd.net/futuro
Each year in the United States, nearly 260 children aged 17 and under gain access to a firearm and unintentionally shoot themselves or someone else. Nearly 600 more die by suicide with a gun each year. Join us for a conversation about safe firearm storage, and what we can do to prevent these tragedies from happening.
Feb 6 2020
FTE - A DAY
All day
Feb 6 2020
FTE - POPCORN SNACK DAY
All day
Feb 6 2020
FTE - 2ND GRADE FIELD TRIP SCIENCE MILL
9:00 AM - 1:45 PM
Feb 7 2020
FTE - B DAY
All day
Feb 8 2020
FTE - AUCTION
7:00 PM - 8:00 PM
Feb 10 2020
FTE - C DAY
All day
Feb 11 2020
FTE - A DAY
All day
Feb 11 2020
Spanish Immersion Information Meeting
9:00 AM - 10:00 AM
Feb 11 2020
FTE - SPIRIT ASSEMBLY 3RD-5TH
1:45 PM - 2:15 PM
Feb 11 2020
FTE - SPIRIT ASSEMBLY K-2ND
2:30 PM - 3:00 PM
Feb 12 2020
FTE - B DAY
All day
Feb 12 2020
FTE - CHICK-FIL-A SPIRIT NIGHT
4:00 PM - 8:00 PM
Feb 13 2020
FTE - C DAY
All day
Feb 13 2020
FTE - POPCORN SNACK DAY
All day
Feb 13 2020
Westlake Speaker Series, "Not Your Parent's Marijuana"
12:00 PM - 1:00 PM
Feb 14 2020
FTE - A DAY
All day
Feb 14 2020
FTE - VALENTINES PARTIES
All day