"Fun actually leads to engagement, meaning and purpose, and, yes, learning,"- Valerie Strauss, Why Fun is Important in Learning, The Washington Post, 06/04/2010
Costume Day at Forest Trail!
On Thursday, October 31 all students and staff are invited to wear costumes to school. (see guidelines below) I would like to personally invite all Falcons to participate in this just-for-fun and completely optional event intended to bring creativity and spontaneity to the classroom. The decision to take advantage of this opportunity is campus based and is supported by district policy. Forest Trail is happy to join the other campuses who are getting creative and following the research surrounding the connection between fun and learning. Here is a quick read regarding schools creating authentic and long-term learning opportunities for students. http://voices.washingtonpost.com/answer-sheet/learning/why-fun-matters-in-education.html
Forest Trail Costume Day Guidelines:
No masks or face paint will be allowed. EVEN LITTLE WHISKERS. Teachers must be able to identify students. It is so sad to ask students to wash off all the hard work.

No costumes that depict violence, gore, fake blood, etc. will be allowed.

No real or pretend weapons, including toy guns, fake knives, or pretend swords will be allowed.

No props will be allowed, including lightsabers, footballs, shields, etc.

Costumes should not hinder the ability to move and participate in PE and recess.

Students should wear the correct shoes for PE.

Costumes should not prohibit students from using the bathroom independently.
In conclusion – costumes should be in good taste and not be offensive to anyone, including your teacher, younger students, or your grandmother.
"The truth is that when the joy and comfort are scrubbed from the classroom and replaced with homogeneity, and when spontaneity is replaced with conformity, students' brains are distanced from effective information processing and long-term memory storage." -Neurologist and educator Judy Willis, "Research-Based Strategies to Ignite Student Learning: Insights from a Neurologist and Classroom Teacher" (ASCD, 2006).
Is there a FTE Staff Member You Would Like to Recognize...
Falcon Finest Acknowledgements
Please join me in spreading those feel good vibes around our campus. Everyday our bus drivers, custodians, office staff, and teachers are doing incredible things. If there is a FTE staff member you would like to recognize for their contributions, please let me know by clicking the link below.
SOCKTOBER IS HERE...
The month of October is also known as Socktober at Forest Trail, where we collect new, adult socks and donate them to local homeless resource centers. Our generous donations over the past six years have been so appreciated by the homeless community.
The area shelters are requesting adult male crew / tube socks - they currently have enough children-sized socks. Please be sure to label the name of your child's teacher on the package when you donate! The class that donates the most socks wins an extra PE class with Ms. Lewis!
Thank you again and Happy Socktober!
Veterans Day Activities and Volunteer Needed

We once again want to line our hallways with pictures of family members who are Veterans or current military personnel. Please use one of the enclosed templates (your choice) - download here, fill out the questions on the template and attach a picture electronically.
If necessary, you can also fill out the template, print it, attach a picture and return it to your child's homeroom teacher.

All picture forms are due NO LATER than FRIDAY, NOVEMBER 1
(No pictures will be accepted without the template and no pictures were kept from last year.)

Please return electronic versions to Forest Trail via email to Nancy Bettersworth:
nbettersworth@eanesisd.net

Volunteer needed! We are seeking a parent volunteer to take pictures during the Veterans Day assembly (November 11 at 8:45 am). We will also have a picture booth for Veterans and their families outside the art rooms after the assembly. Please contact Mrs. Bishop if you can volunteer! kbishop@eanesisd.net

One Liter Water Bottles Needed
We plan on playing a game in PE that will use 35 to 40 one liter water bottles. The game will be played at the end of October. We would appreciate any empty one liter bottles that you are willing to donate to PE. Please send them to the gym. Thank you!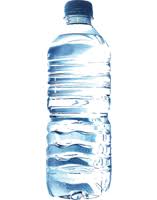 Purchase your YEARBOOK today!

Prices increase November 1st, so order today and check it off your list.
Author Visit:
Who: Jeff Kinney (author of the Diary of a Wimpy Kid series)
When: Nov. 5th at 11:00 am
Where: Valley View Elementary
What: Students can purchase an autographed copy of his new book by filling out the order form.
For: Forest Trail Elementary 3-5 graders

Jeff Kinney is the #1 USA Today, New York Times, and Wall Street Journal bestselling author of the Diary of a Wimpy Kid series and a six-time Nickelodeon Kids' Choice Award winner for Favorite Book.
Click here for order form.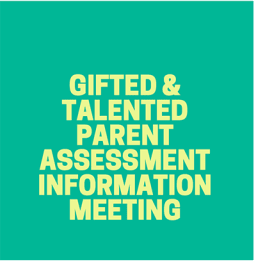 Kinder parents are strongly encouraged to attend this informational meeting on December 2, 2019, 6PM @ Valley View Elementary. Kinder Consent to assess form will be available December 2 through 20th.
TODAY is the last day to buy tickets for the Halloween Hop Daddy Daughter Dance and the Kinder Parent Social - both happening THIS weekend!. See details below and buy your tickets today on the Booster Club website https://foresttrailbc.membershiptoolkit.com/home.
Last Chance to Buy Tickets is TODAY!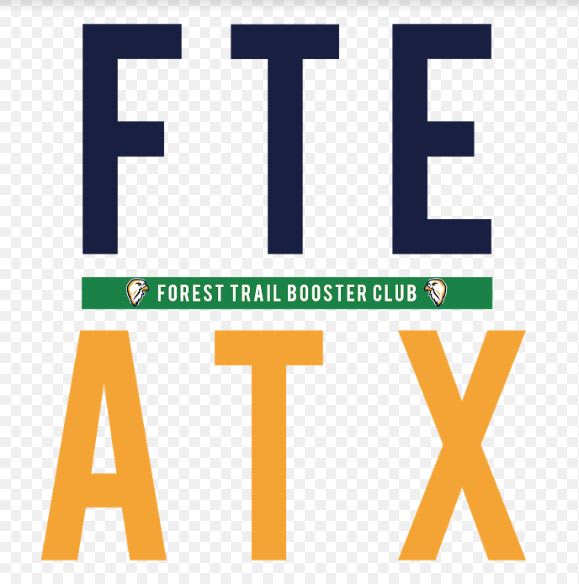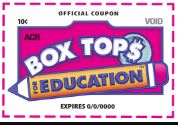 Box Tops is Kicking Off!
Our Fall deadline for Box Tops is Monday, October 28th. Look for the Box Tops image on your favorite household products, clip it out and turn it in to FTE to help us fund raise. Please send them in a ziplock bag with your student or drop in the Box Tops folder in the office. NEW THIS YEAR! Download the new Box Tops App and scan your receipt. Stay tuned in the Spring for Box Tops Contests and Prizes! Any questions? Contact kellybennett711@gmail.com.
Get Your Tickets Now for the Halloween Hop...
Tickets for the daddy, daughter dance are available for purchase on the FTE Booster Club website.
First Grade Social: FTE City Limits
Second Grade Social: Falcon Homecoming
Save the Date for STEAM FEST!
More information about volunteering and signups coming soon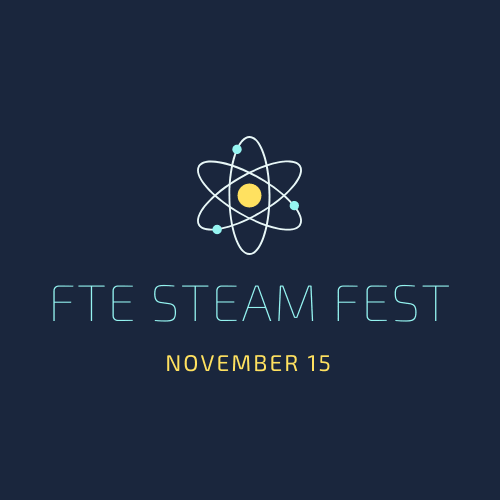 Save the Date for the Forest Trail Auction!
10:00 AM - 4:00 PM. Rain or Shine. Free Admission. Juried Show with 40+ Austin Artists, Food Trucks, and Silent Auction.
October is Dyslexia Awareness Month. Please join us for EISD Dyslexia Information Night on October 30, 5:30 PM @ Westlake High School. Parents and educators are welcome.
Oct 24 2019
FTE - 2ND GRADE MYSTERY FESTIVAL
All day
Oct 24 2019
FTE - C DAY
All day
Oct 24 2019
FTE - CONFERENCE DAYS/ REPORT CARDS
All day
Oct 24 2019
FTE - EARLY RELEASE DAY 12:30
12:30 PM - 12:30 PM
Oct 25 2019
FTE - 2ND GRADE MYSTERY FESTIVAL
All day
Oct 25 2019
FTE - A DAY
All day
Oct 25 2019
FTE - CONFERENCE DAYS/ REPORT CARDS
All day
Oct 25 2019
FTE - EARLY RELEASE DAY 12:30
12:30 PM - 12:30 PM
Oct 25 2019
FTE - HALLOWEEN HOP - DADDY, DAUGHTER DANCE
7:00 PM - 9:00 PM
Oct 26 2019
FTE - SPED FAMILY PICNIC
11:30 AM - 1:00 PM
Oct 28 2019
FTE - B DAY
All day
Oct 29 2019
FTE - C DAY
All day
Oct 30 2019
FTE - A DAY
All day
Oct 30 2019
FTE - KINDER PUMPKIN CARVING WITH DADS
11:30 AM - 12:30 PM
Oct 30 2019
Dyslexia Information Night
5:30 PM - 6:30 PM
Oct 31 2019
FTE - B DAY
All day
Oct 31 2019
FTE - COSTUME DAY
All day
Oct 31 2019
FTE - GT PLACEMENT 1ST - 8TH GRADES NOTIFICATION LETTERS MAILED
All day
Oct 31 2019
FTE - NO HOMEWORK NIGHT
All day
Oct 31 2019
FTE - POPCORN SNACK DAY
All day