Attention 4th and 5th Grade Parents ..."Digital Citizenship" Meeting Is Today! 
Please join your child as Mr. Carl Hooker discusses "Digital Wellness" for students within the spheres of social media, online strangers, fake news and having empathy for others online. This meeting for 4th and 5th grade students and their parents, will be held in the FTE Library today, May 23rd, from 1:30 to 2:30pm.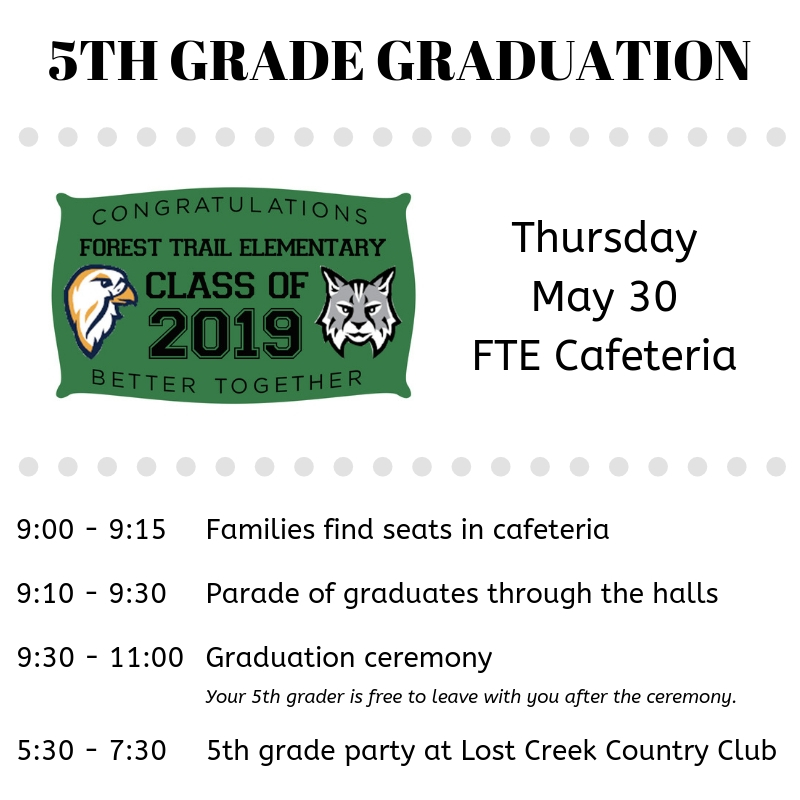 Order your FTE school supplies for 2019-2020 school year now. Click the title to learn more.
Please join me in spreading those feel good vibes around our campus. Everyday our bus drivers, custodians, office staff, and teachers are doing incredible things. If there is a FTE staff member you would like to recognize for their contributions, please let me know by tapping the good vibes: Falcon Finest Form
The Booster Club appreciates every volunteer's support this school year. Without your time, the Booster Club could not give back to the students, staff members and school as much as we do. 
What else can I do to help?  PLEASE SUBMIT RECEIPTS!
Help Booster Club help you!  We would like to reimburse all volunteers for approved expenses paid this year.  Reimbursement forms are due by 10:00am on May 30th in the front office in the Treasurer's folder.   Complete the Check Request Form (copies located in front office or print your own from HERE), attached your receipt(s) and we will mail you your reimbursement check!  Super easy!
If you have any questions, please email ftebctreasurer1@gmail.com.